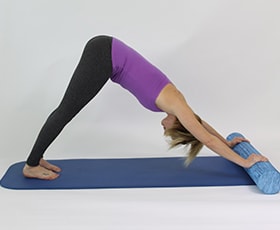 Monthly Pilates Newsletter – Sign Up
Every quarter The Pilates Institute of Australasia produces a feature-packed newsletter that you can have email directly to your desktop.
It contains information on the latest Pilates videos, books, discounts, nutritional information and more. To sign up for the newsletter simply fill out the form below.