Vision Statement
"The Pilates Institute is Australia's first and foremost training company. We provide Training courses, Books, DVDs etc.
Contact Us
Your One Stop Pilates Shop
Shop our full range of Pilates equipment, accessories, DVDs and eBooks!
Explore
About us
The Pilates Institute of Australasia was established in order to set high standards among participating studios – incorporating teaching, ethics, and staff training. It also provides a greater awareness of the Pilates Method to the community and an integrated network of participating studios around Australia and New Zealand, all of which have been assessed and recommended for their high standards and quality of instruction.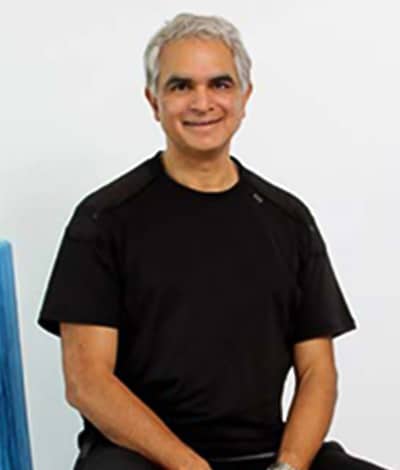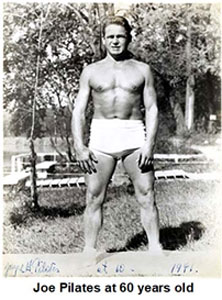 The Menezes Method.
Pilates, But Vastly Different!
Allan Menezes is Australia's Leading Pilates Practitioner, the pioneer of Pilates in Australia and the owner and founder of the Body Control Pilates Studios in Sydney and the Pilates Institute of Australasia. The Menezes Method TM of Pilates Training and Education is innovative, unique and second to none. He is also a Certified Pilates Method Alliance Member (USA), Bestselling Author of "The Complete Guide to the Pilates Method" and 13 Pilates Videos.
Testimonials
Georgia Eastoe - Physiotherapist
Would recommend to anyone!! Absolutely fantastic!! Very good explanation of theory + biomechanics behind exercises.  A great understanding of the body + simple biomechanics to achieve better stability + mobility.
Georgia Eastoe
Physiotherapist
Very useful workshop – great explanation and great adaption for pre-fit and progression. The pre-course information presented was great and the daily schedule was followed. The most valuable thing I learnt during the course was the importance of breathing.
Cheryl Parkin
Physiotherapist
This workshop exceeded my expectations. The theory was sufficient and there was excellent encouragement of attendee participation. Learnt the B-line and that there are lots more modifications/variations of exercises.
Nikki Gale
Pilates Instructor