Vision Statement
"The Pilates Institute will provide superior, specific training to the Pilates, physiotherapy, fitness and other related industries to produce superior, quality, functional practitioners who provide terrific results for their clients"
Contact Us
Your One Stop Pilates Shop
Shop our full range of Pilates equipment, accessories, DVDs and eBooks!
Explore
About us
The Pilates Institute of Australasia was established in order to set high standards among participating studios – incorporating teaching, ethics, and staff training. It also provides a greater awareness of the Pilates Method to the community and an integrated network of participating studios around Australia and New Zealand, all of which have been assessed and recommended for their high standards and quality of instruction.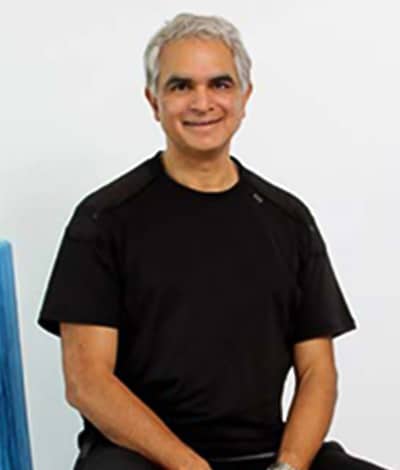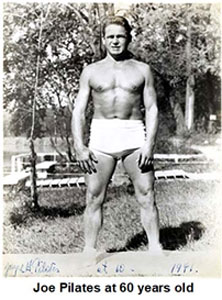 The Menezes Method.
Pilates, But Vastly Different!
Allan Menezes is Australia's Leading Pilates Practitioner, the pioneer of Pilates in Australia and the owner and founder of the Body Control Pilates Studios in Sydney and the Pilates Institute of Australasia. The Menezes Method TM of Pilates Training and Education is innovative, unique and second to none. He is also a Certified Pilates Method Alliance Member (USA), Bestselling Author of "The Complete Guide to the Pilates Method" and 13 Pilates Videos.
Online Shop

Testimonials
"Absolutely recommended to learn the importance of core and biomechanics to everday practice. Great understanding of the body to achieve better stability & mobility"

Alisa Milano
Fitness Expert
Menezes Method is so much more than just another Pilates course
T. de Leeuw
Pilates Instructor
A different approach to usual Pilates cueing and concepts, founded in bio-mechanics.
A. Neuberger
Pilates Instructor
"The presenter's explanation of exercise adaptation was excellent, especially knowledge of anatomy (I know when some one is talking rubbish about anatomy!)."
M. McDougall
Osteopath